Logistics and Asset Tracking
Logistics and asset tracking provide firms to reach better results in less time with less effort. Consistently assets are compared the previous states then trying to determine how a strategy will be used at a later time. Sigun tracking assets by creating mechanisms involve huge amounts of data in aim to increase the success of the companies we support creating a successful and useful results.
Sigun provides RFID, bluetooth and LoRA (Long Range) based tracking and monitoring system solutions for logistics, transportation, asset and attendance management, environmental monitoring.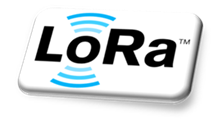 —